Mould Powders
Powders for blooms, billets, round bars, special profiles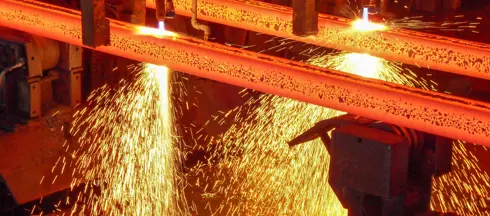 These powders for long steel profiles allow to:
Form one layer of liquid slag to prevent steel oxidation
Provide thermal insulation to protect steel surface from cooling down
Lubricate the newly formed steel surface
Monitor the heat horizontal transfer between steel and mould walls
Absorb steel inclusions
The chemical composition and the raw materials are defined for each type of product, in order to obtain particular physical and chemical features. A thorough quality control monitors the main parameters that define the products' performance. The optimization of production, in accordance with customer's needs guarantees a high quality and productivity of any steel type.